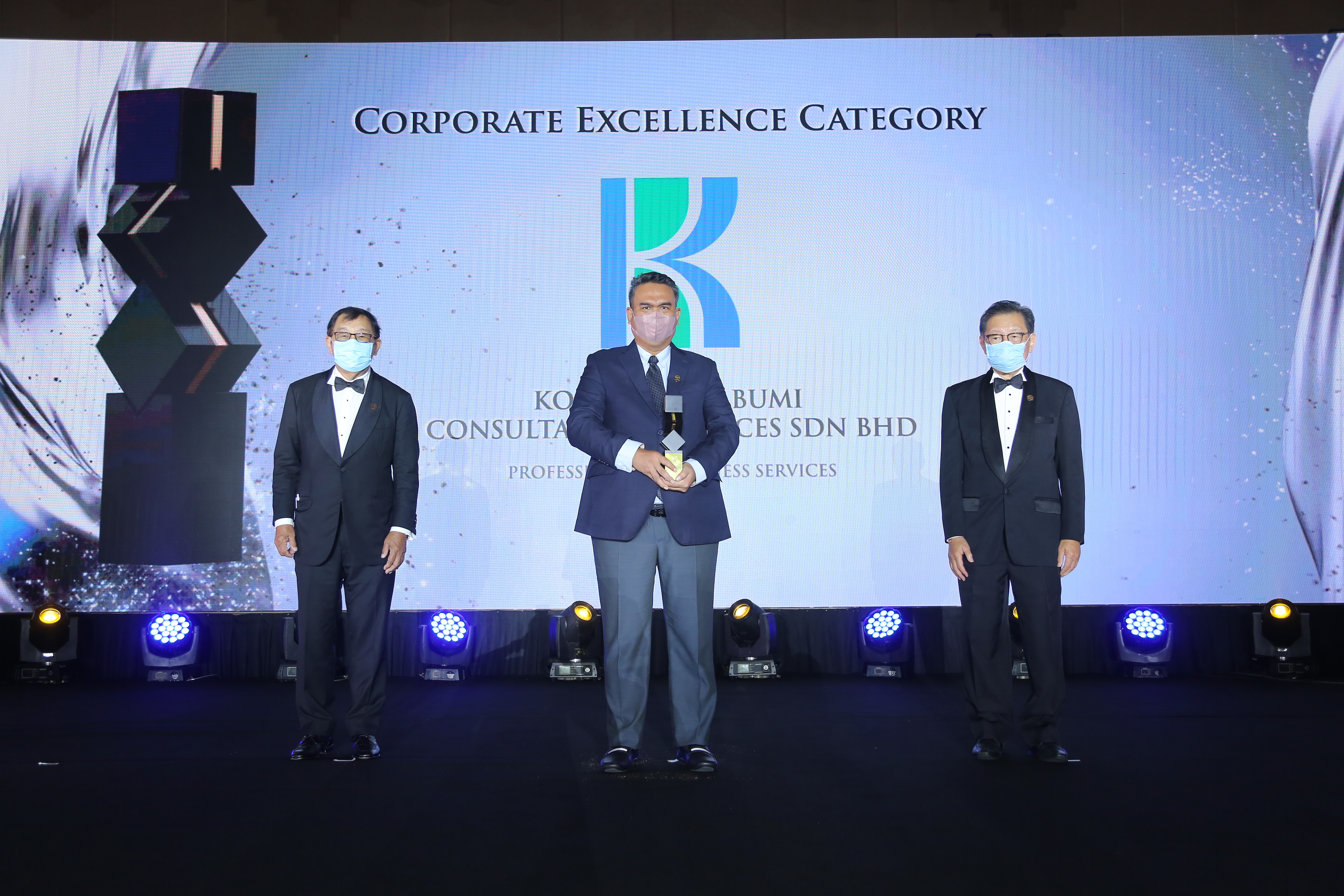 KBCS HAS CROSSED ANOTHER MILE IN ITS CORPORATE PERFORMANCE
Congratulations Dato Ir. Janang Bungsu and Konsortium Bumi Consultants & Services Sdn Bhd on being selected as
Winner for Corporate Excellence Category in the Asia Pacific Enterprise Award 2022.
The Award Giving Ceremony was held at One World Hotel, Kuala Lumpur on 27 May 2022.
The Asia Pacific Enterprise Award recognition programme aims to recognise entrepreneurial and corporate excellence, hence spurring greater innovation, fair practices and growth in entrepreneurship. The APEA honours business leaders and organisations who have shown outstanding performance through the year.
Heartiest congratulations to the exceptional award recipients of the Asia Pacific Enterprise Awards 2022 Malaysia! All of the winners have demonstrated unrivalled tenacity and perseverance, positioning them as exemplars of extraordinary entrepreneurship. May you all continue to strive for excellence and climb new heights of success!

- From Asia Pacific Enterprise Award commitee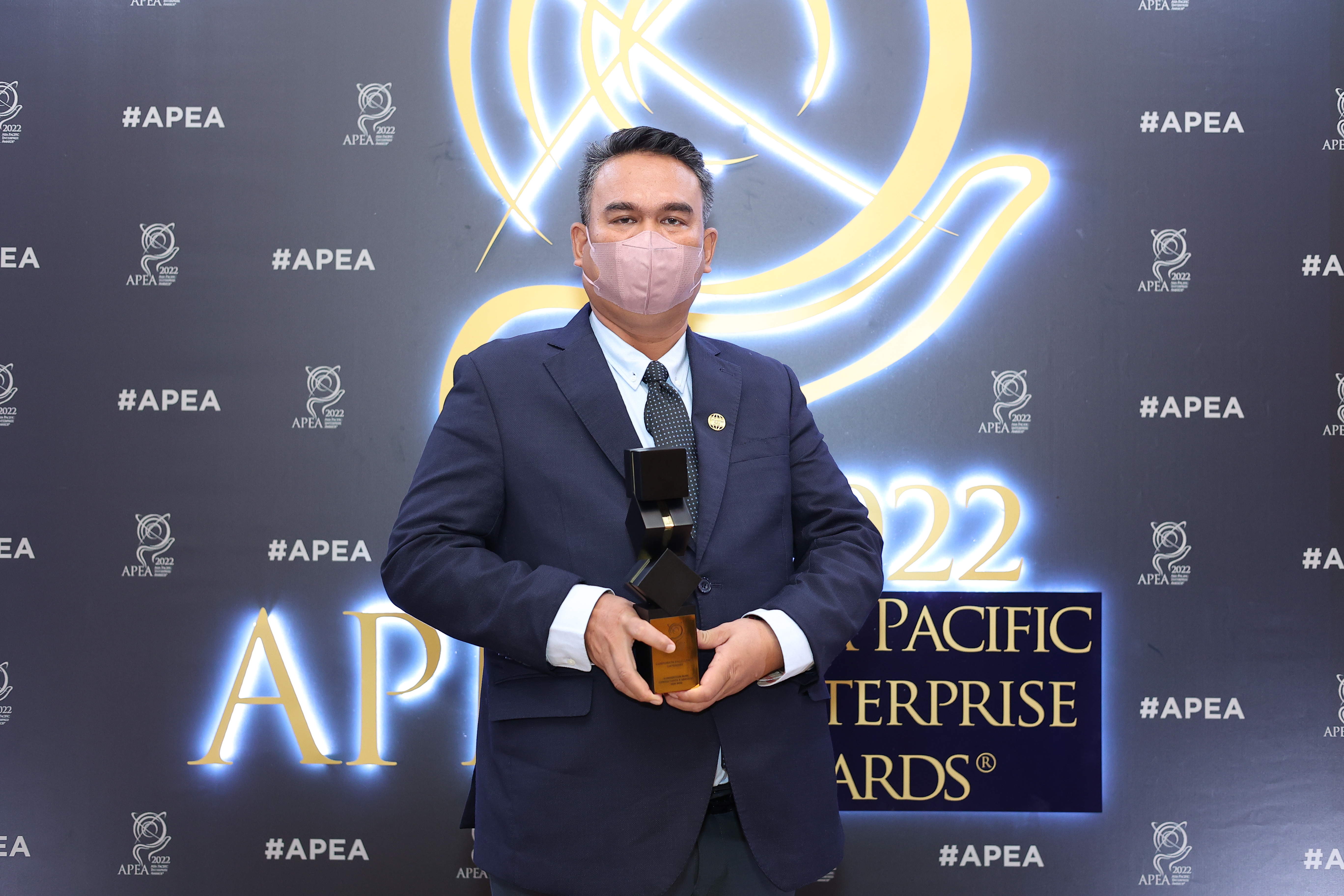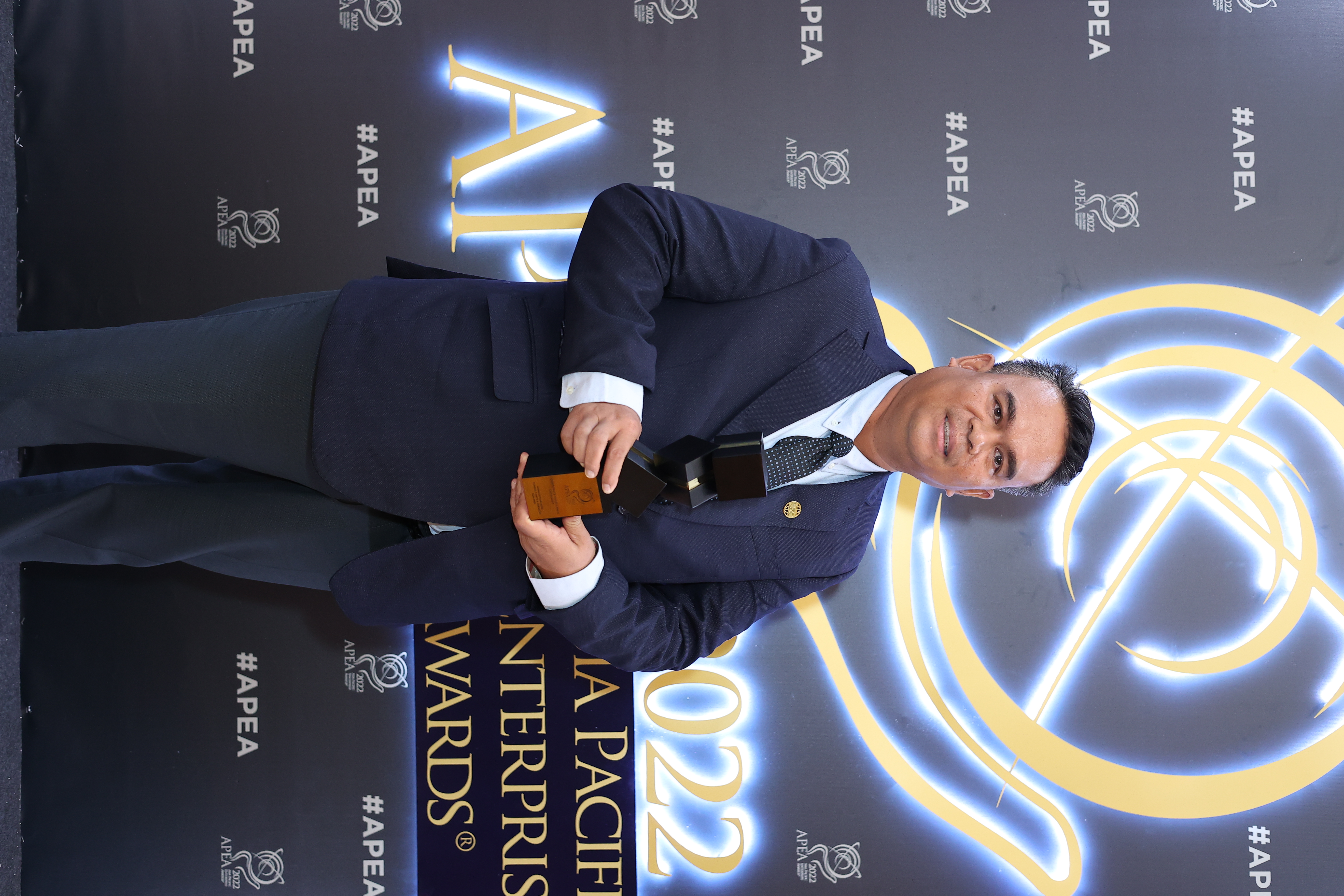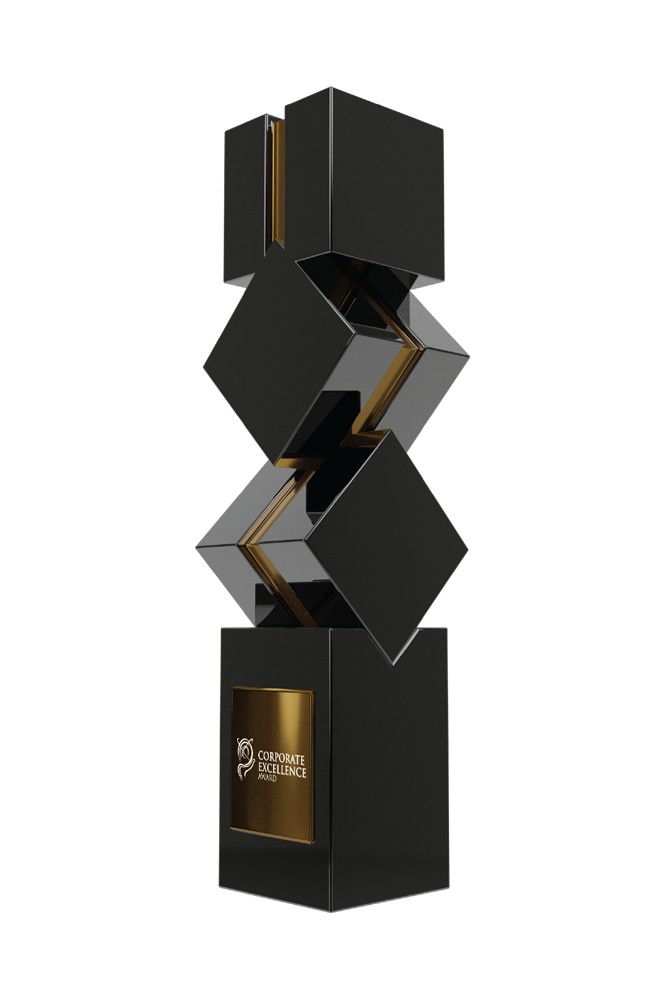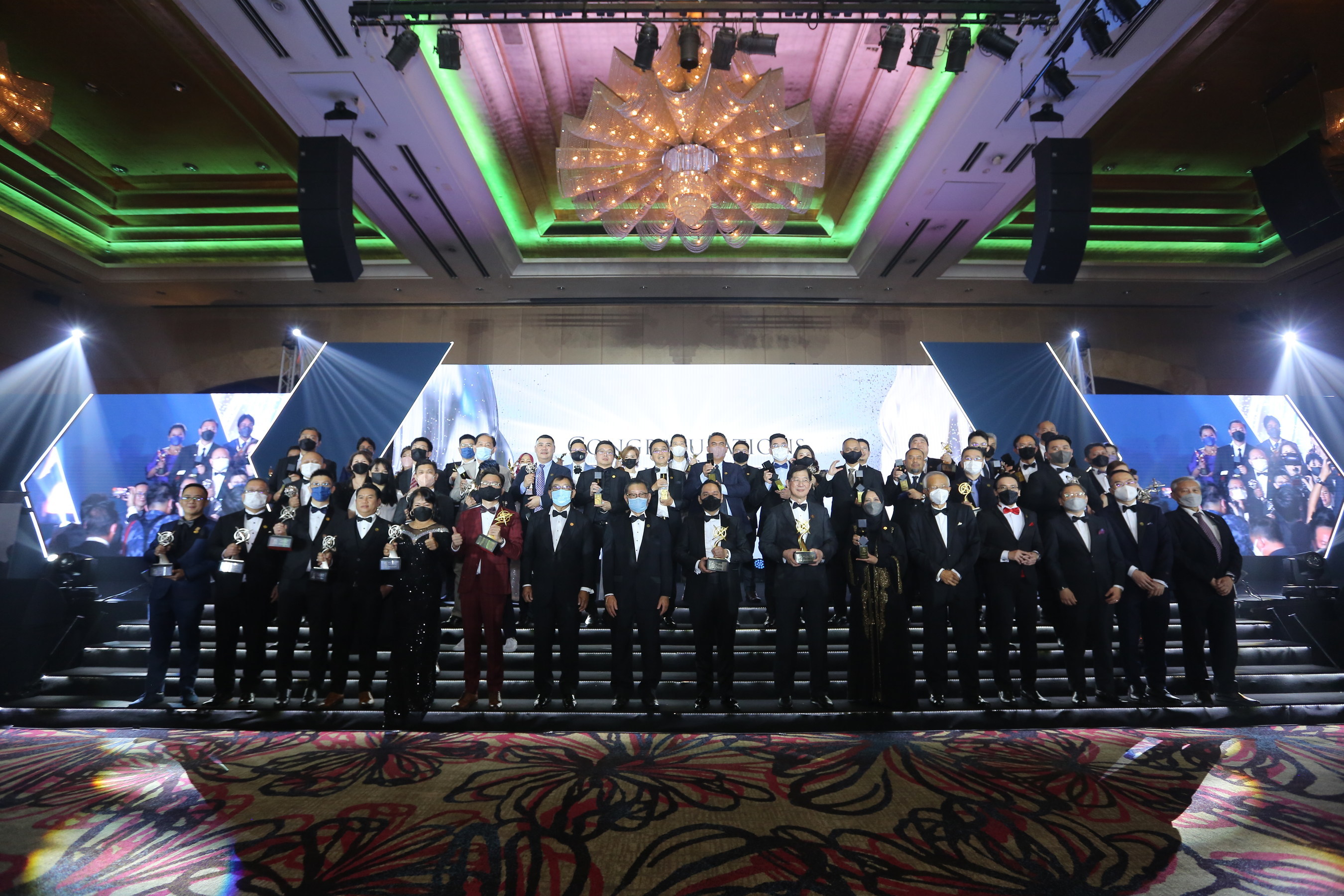 The Award Recipients of the Asia Pacific Enterprise Awards 2022 Malaysia. (*Dato Ir. Janang Bungsu is standing in the middle of second row with pink mask)