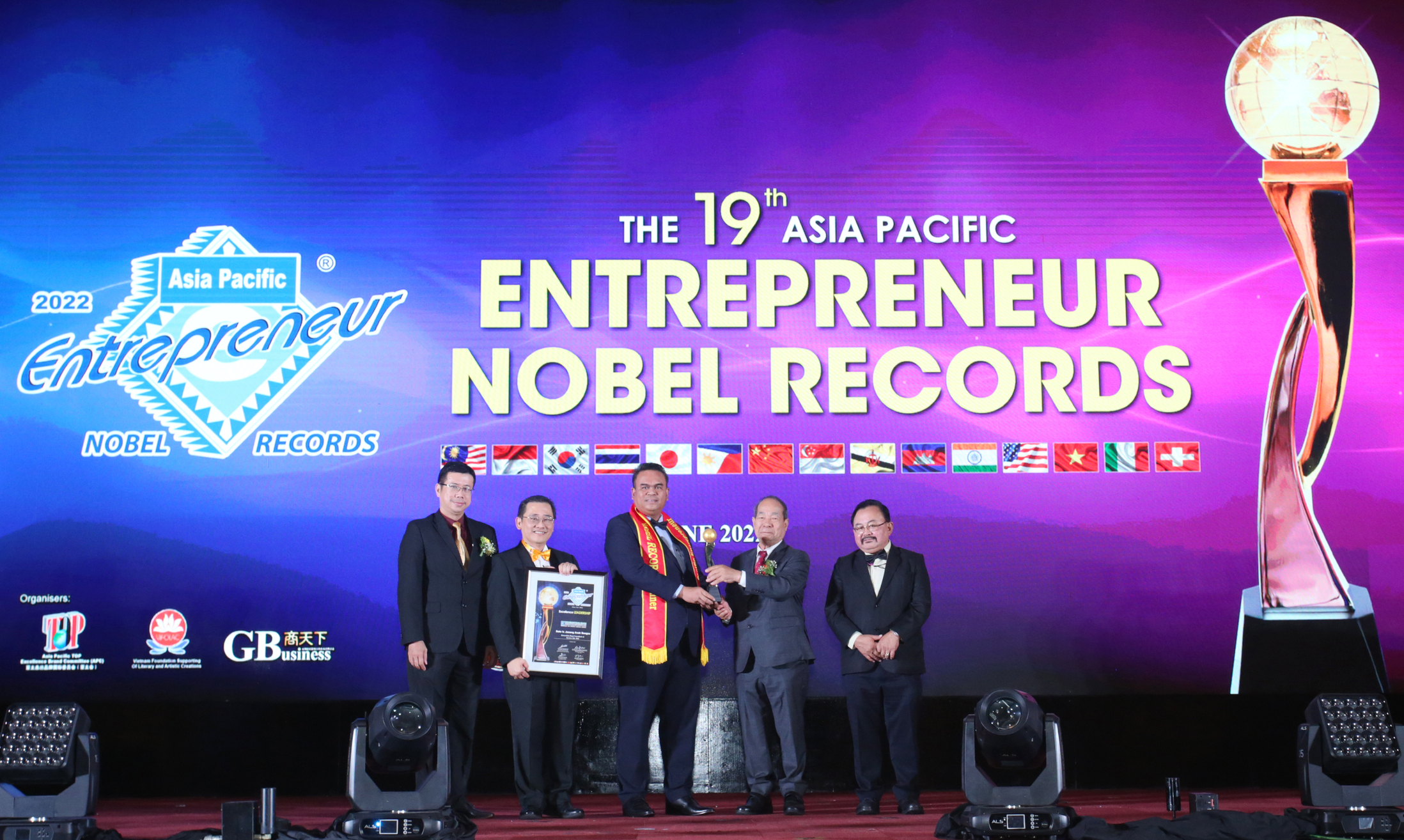 WARMEST CONGRATULATIONS TO DATO IR. JANANG BUNGSU FOR HIS SUCCESS IN THE 19TH ASIA PACIFIC ENTREPRENEUR NOBEL RECORDS
Congratulations to Dato Ir. Janang Bungsu on well-deserved success for being a
Winner for Excellence Leadership Category in the 19th Asia Pacific Entrepreneur Nobel Records 2022.
The award presentation was held on 26th June 2022 at Putrajaya Grand Ballroom, Putrajaya Marriott Hotel, in Selangor, Malaysia
This Award Presentation is organized in response to the government's support for industrial development and advancement, by encouraging industrial participation and networking in order to increase competitiveness and subsequently move towards era of globalization.
Congratulations once again to outstanding entrepreneurs who have made tremendous contributions in leadership and development of the industry, the award-winning businesses will move up the brand image, while hoping that these outstanding entrepreneurs can be able to target as others. (translated from Chinese)

- From Facebook 亚太会(亚太杰出品牌国际委员会)Asia Pacific TOP Excellence Brand Committee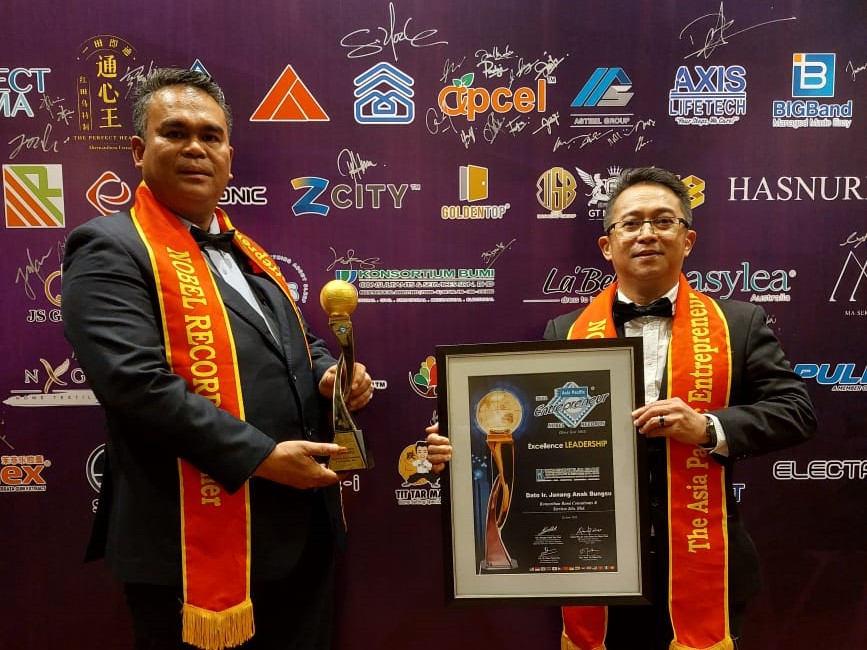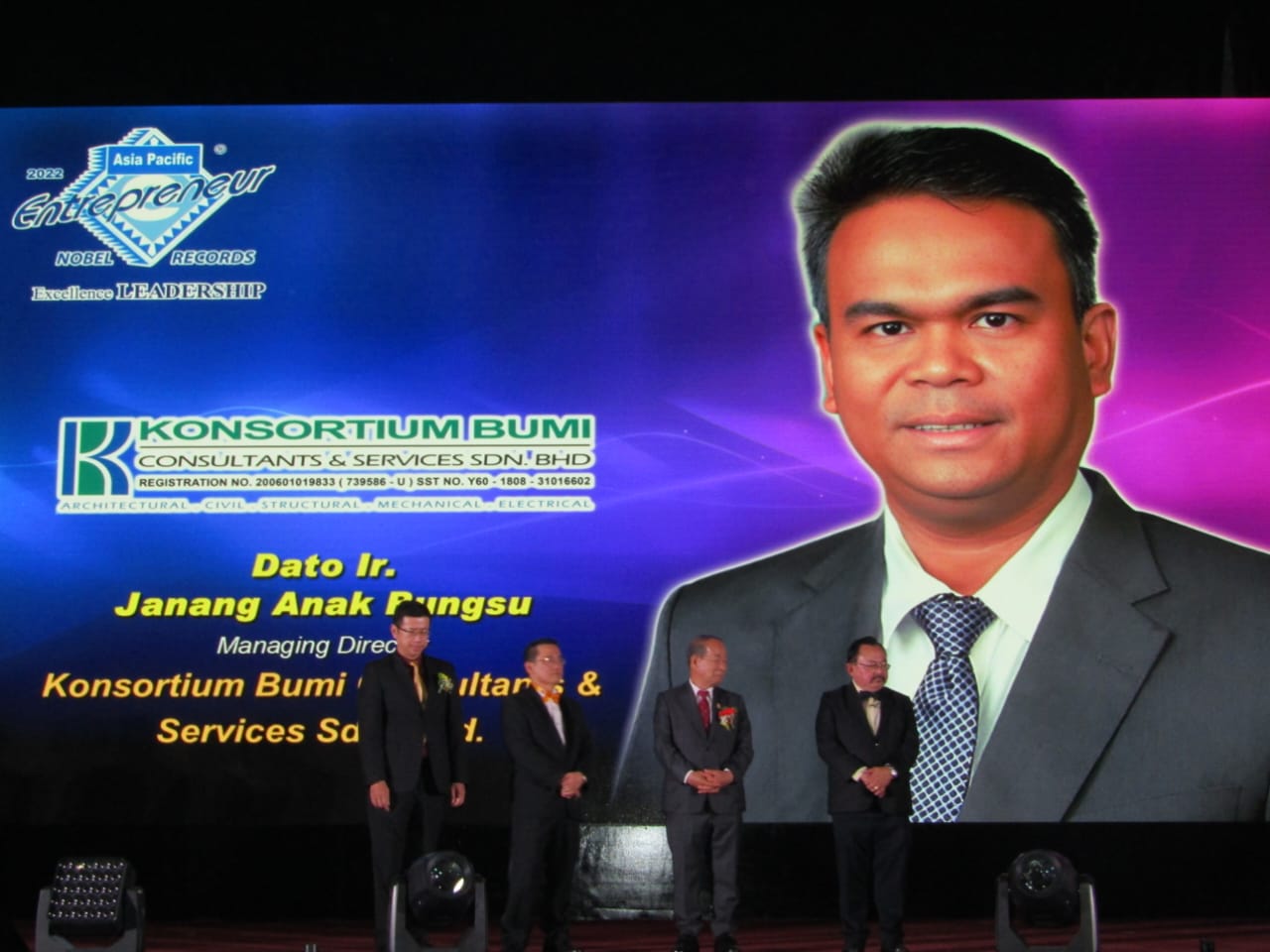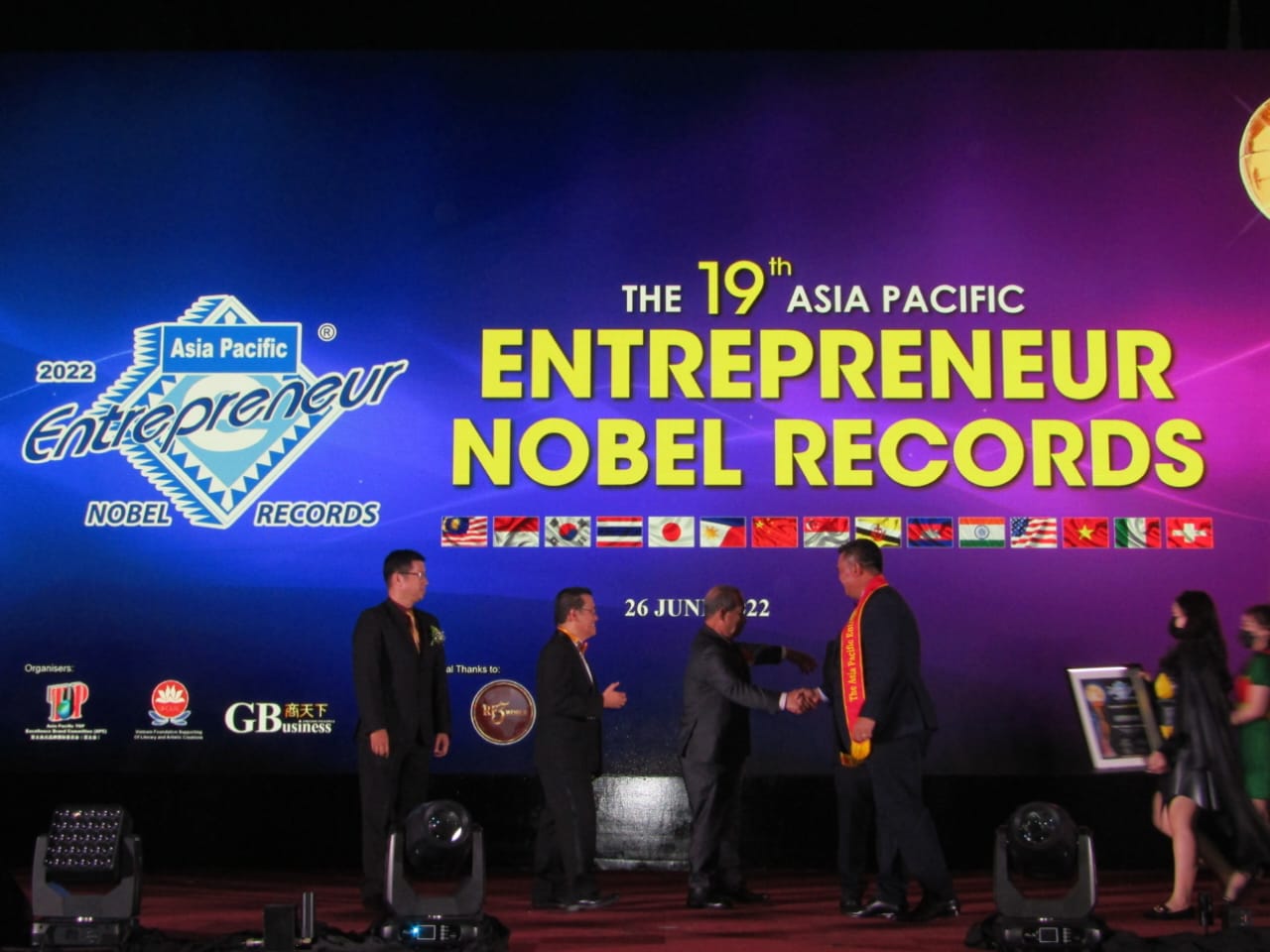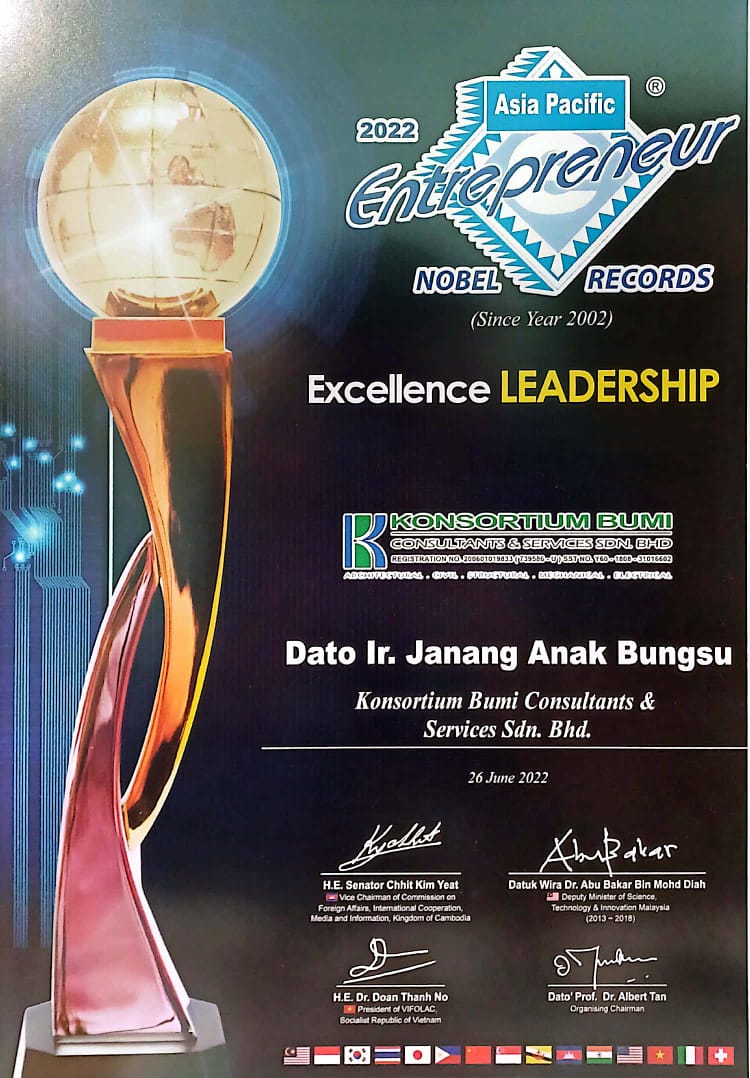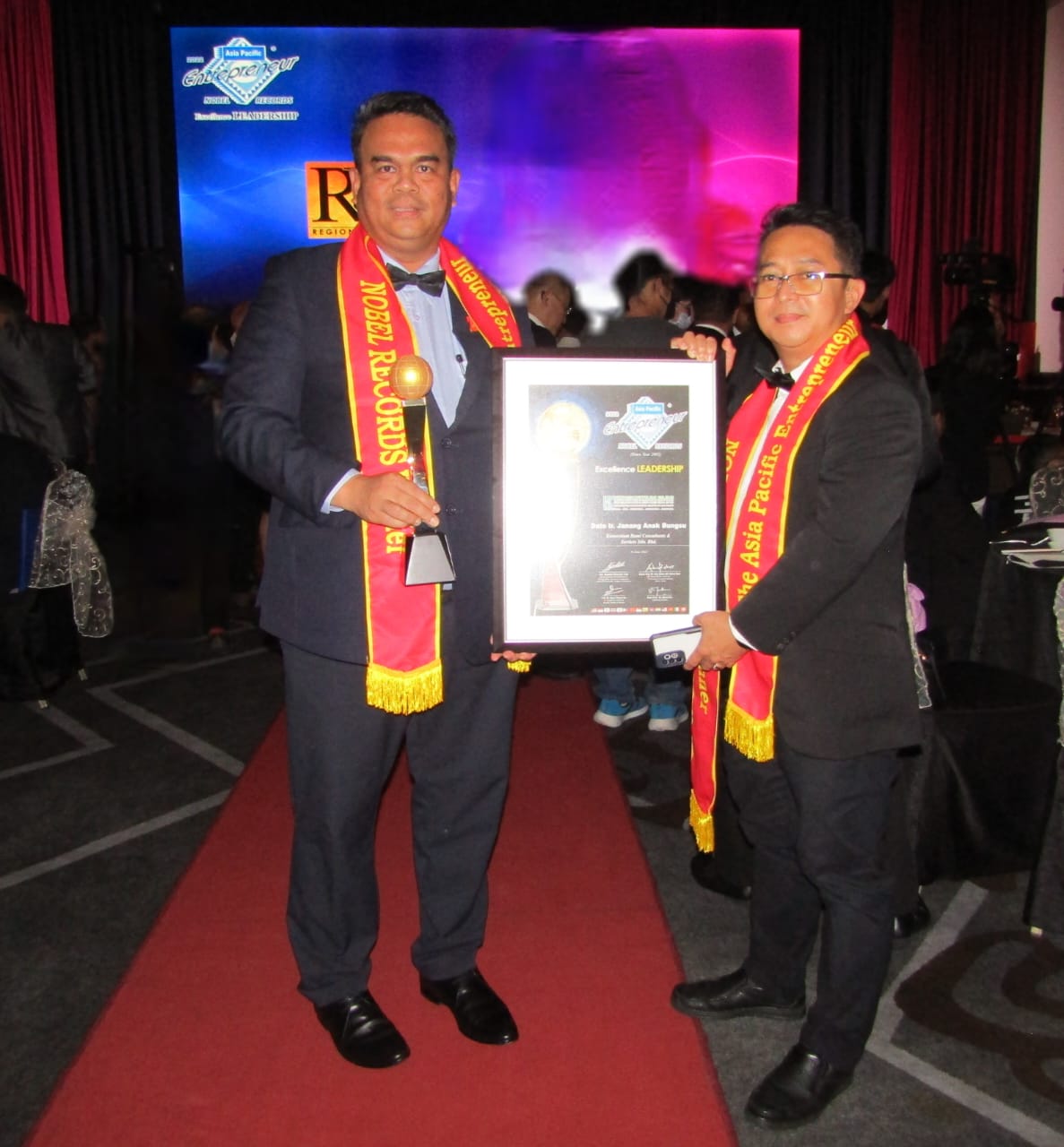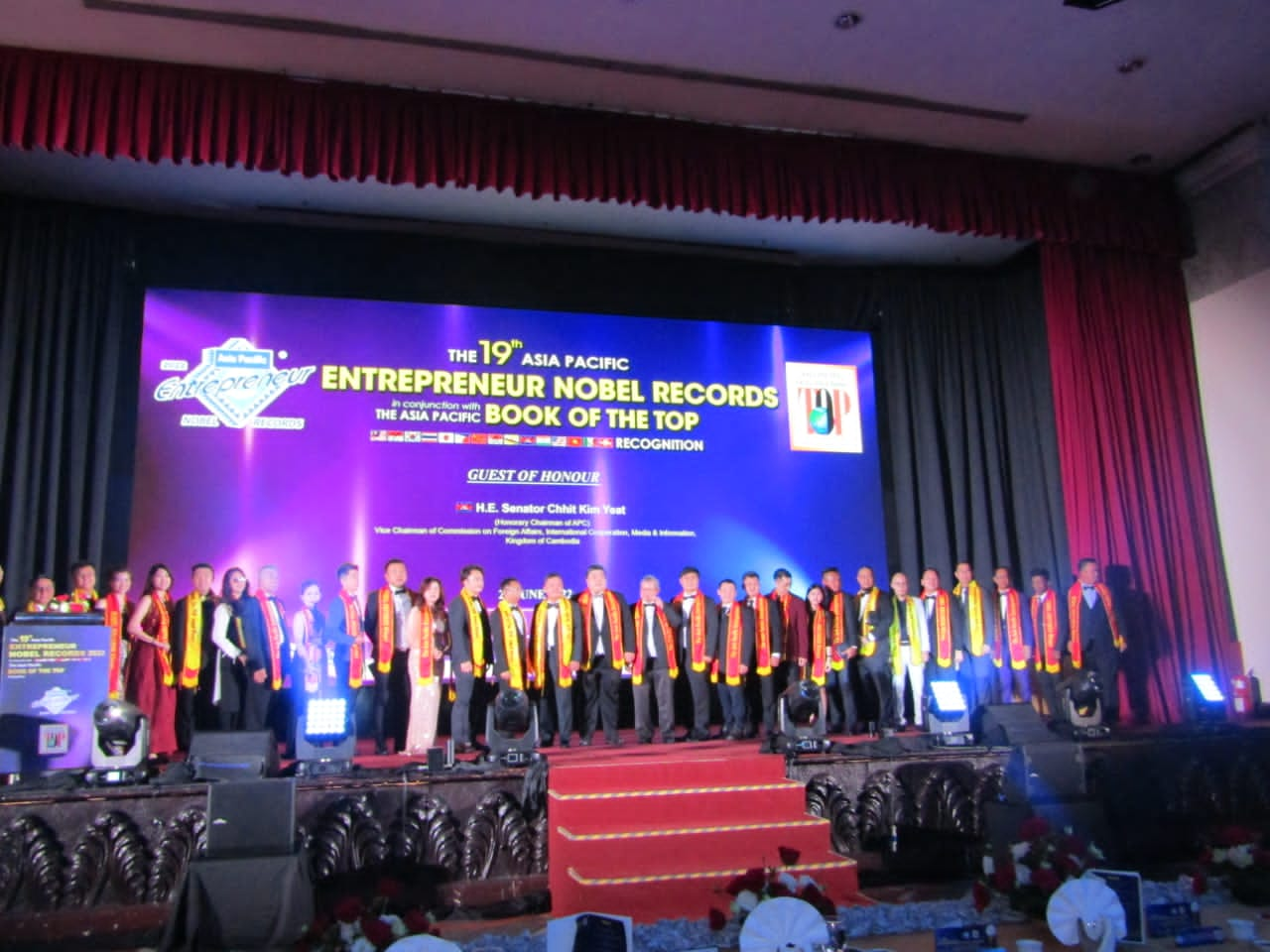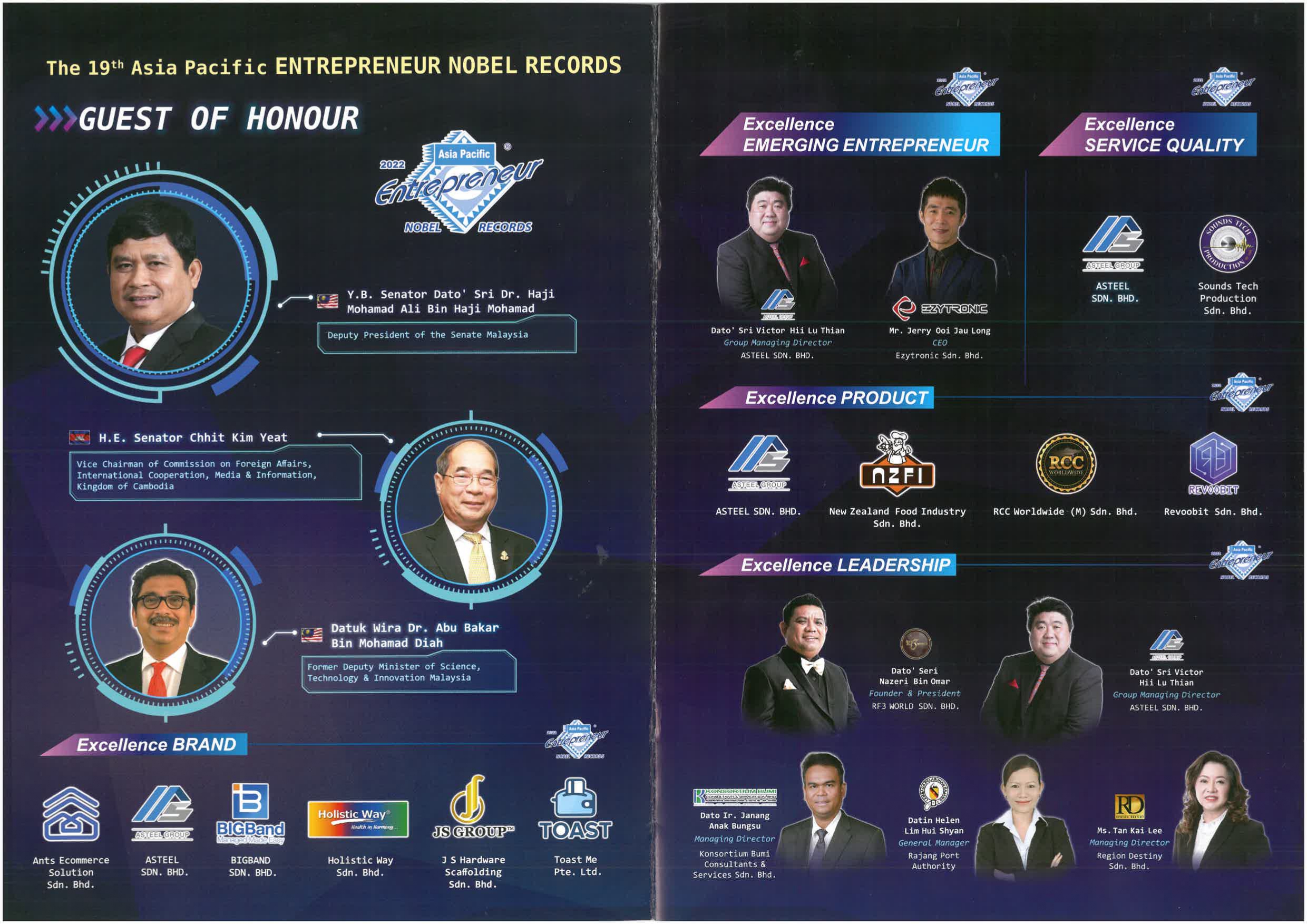 The Guest of Honor and List of Winners of the 19th Asia Pacific Entrepreneur Nobel Records 2022. Dato Ir. Janang Bungsu is on the first picture from the left of the bottom in the List of Excellence LEADERSHIP.